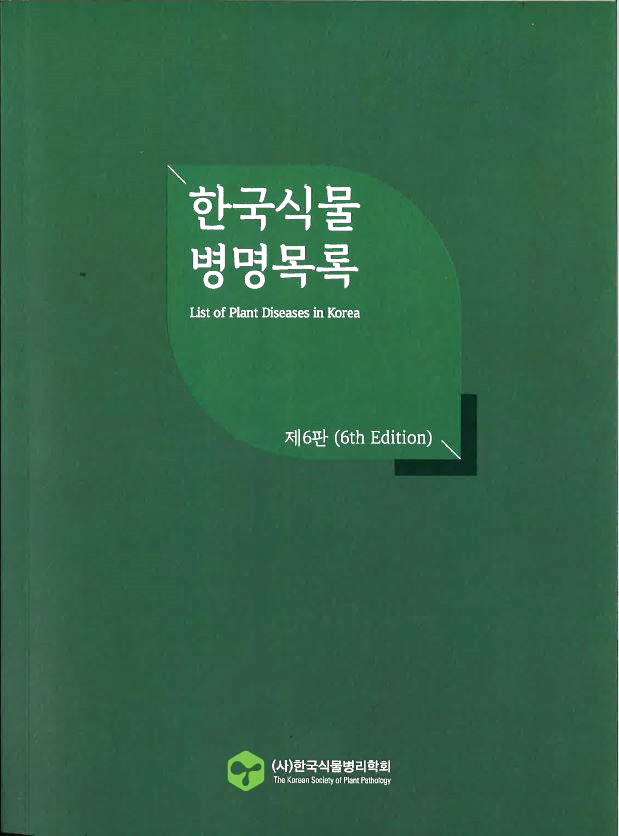 The List of Plant Diseases in Korea (LPDK) provides the names of plants, diseases and pathogens and their references. The list was compiled and reviewed by the Committee of Common Names of Plant Diseases (Committee) in the Korean Society of Plant Pathology.
The LPDK website was constructed and is beiing maintained by the National Institute of Agricultural Sciences. The website additionally provide image of plant disease symptoms and its pathogens.
The LPDK website is regularly updated. New disease names reported in journals are collected annually and reflected in the list after review of the committee. Any comments on the current list suggested through the bulletin board will also be reflected after review of the committee.
The latest update was based on the '6th Edition of the List of Plant Disease in Korea (2022)', which contains 6,534 plant diseases from 1,390 hosts including 9,690 references.